I've told you guys about this one in Marysville OH a suburb north west of Columbus. Here are some pictures to give you an idea of what is going on tilewise.
This is all new construction. All materials will by nearby on the slab for easy access.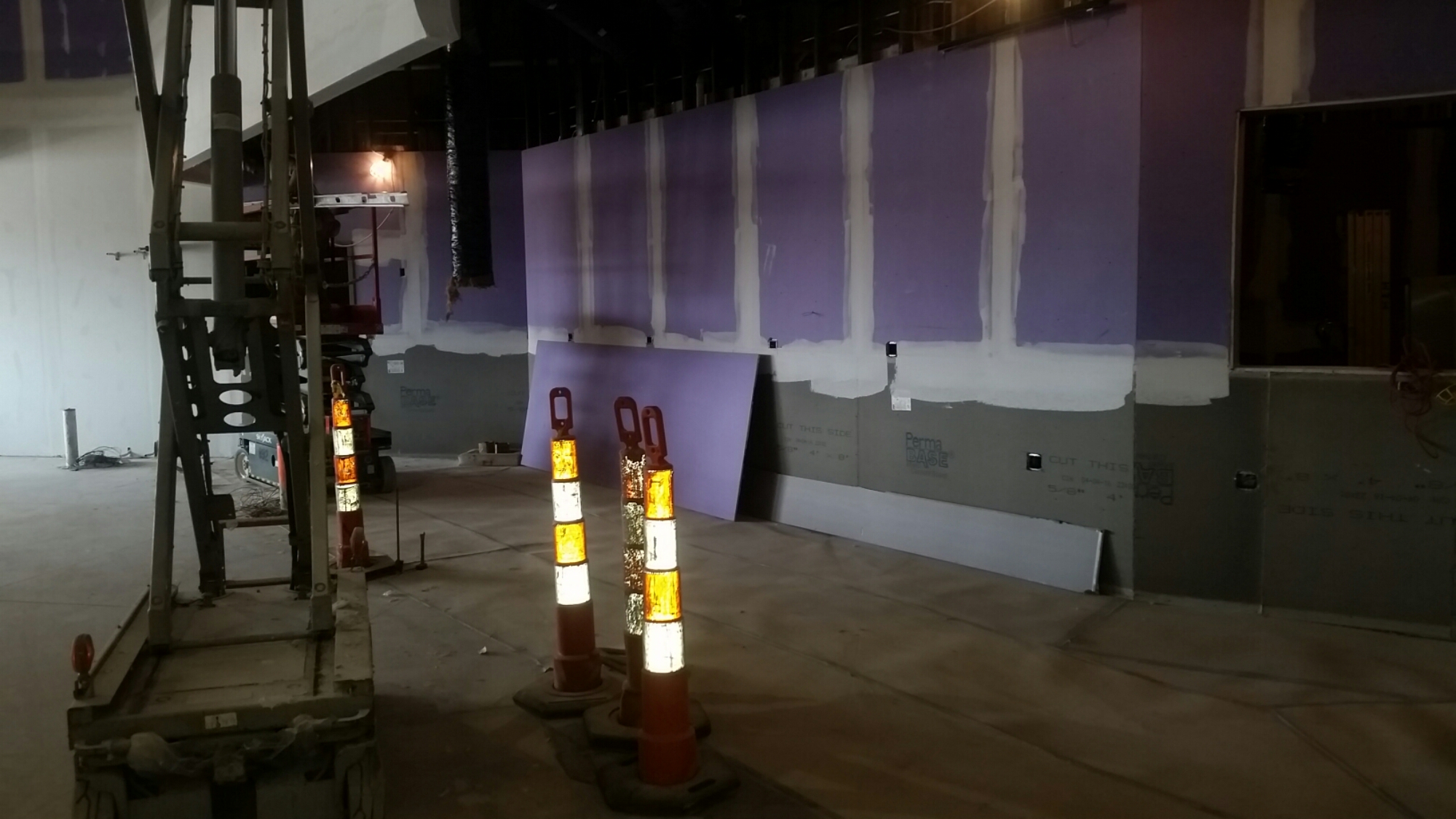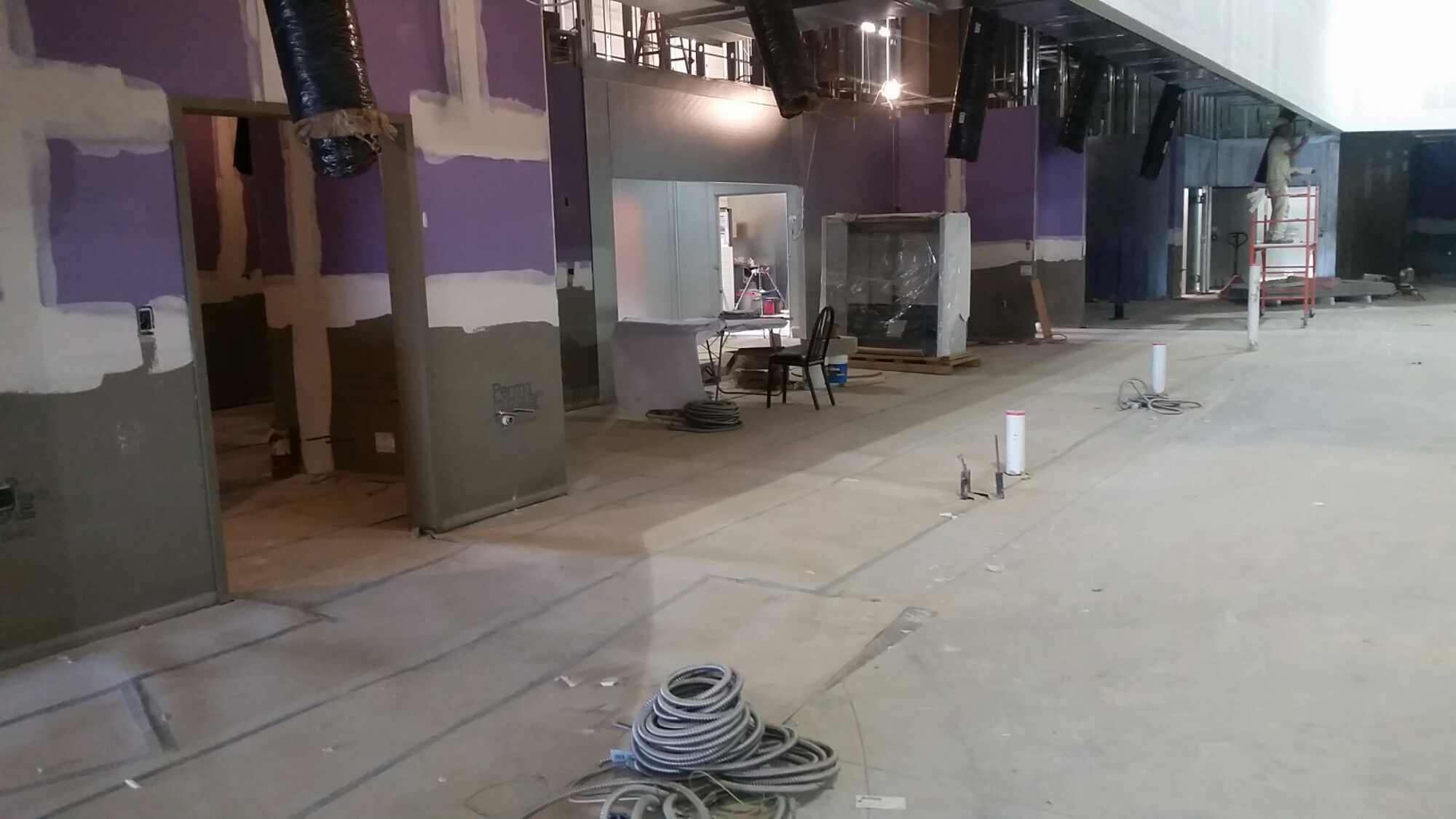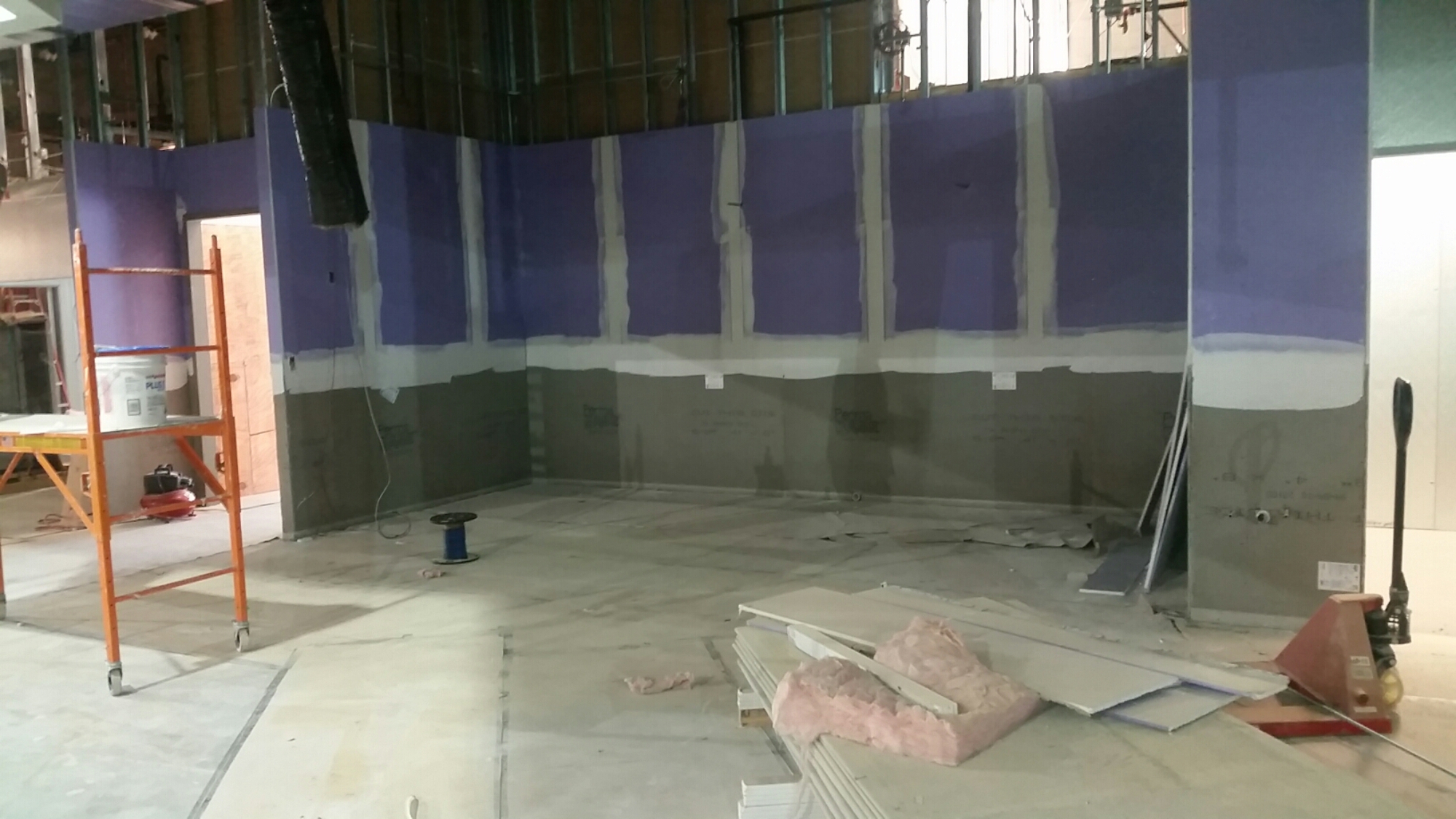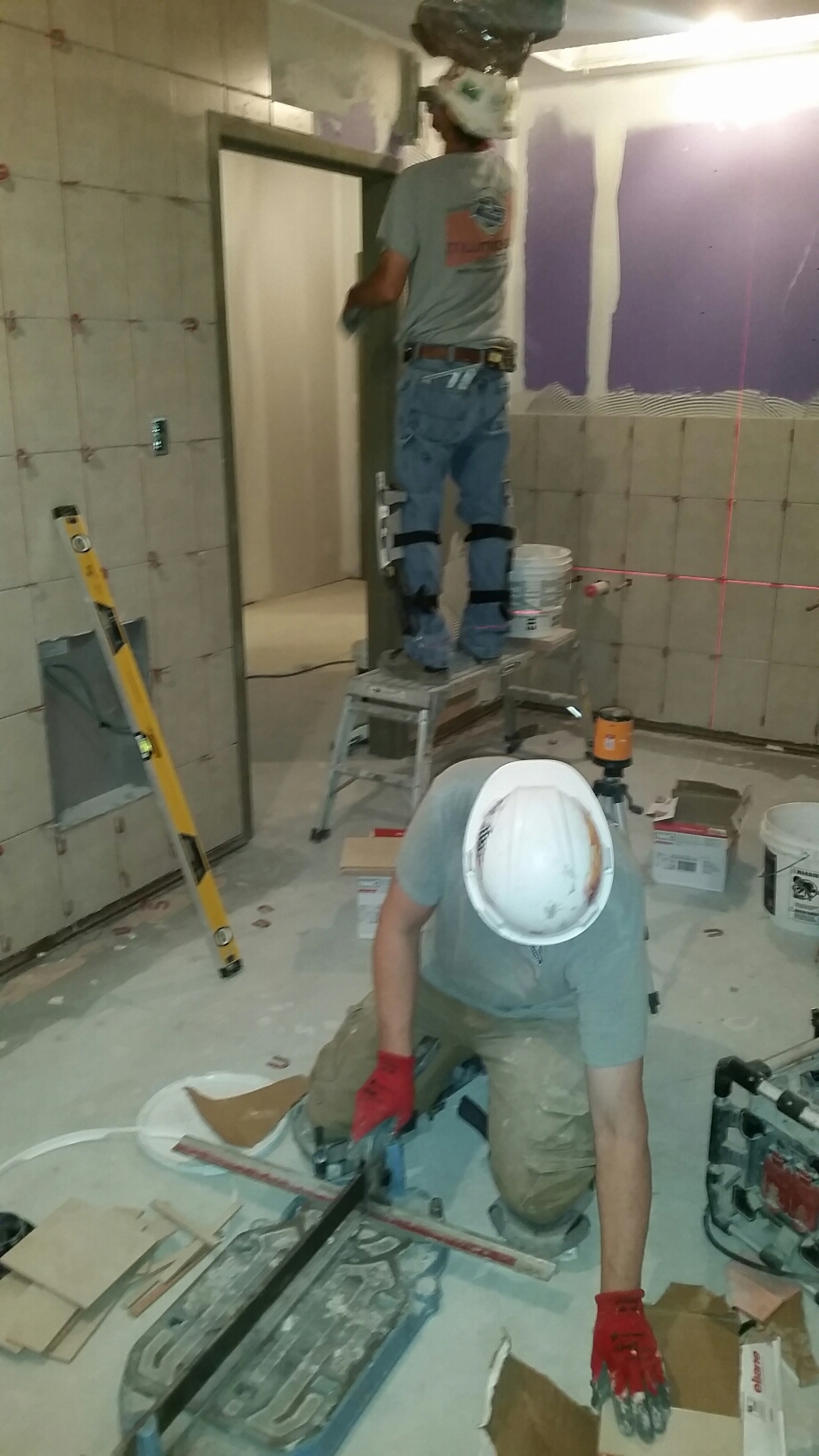 So to recap the tiles work,
Prep walls 2700SF
Quarry base 270LF
Bathrooms 4000SF
Entry Tile 1800SF
But wait there's more!
We also have:
3500SF Carpet Tiles
2300FT Vynil and Rubber Base
2 Rubber Tread Stair Cases
And some more stuff like wine bar tile and Starbucks.
Contact me if you wish to get some of this into your backlog. But hurry the work is ready now and we will get the work assigned out ASAP.