We think it is important to know what to consider when you are choosing tiles for your home. This is from our experience on our many tile installer in Toledo, Indiana and Michigan.
Cream and pastels can make a small room look larger, so choose from these colors for a guest bathroom or narrow hallway.
Glass and porcelain tiles work well on kitchen and bathroom, where the walls that are exposed to wetness.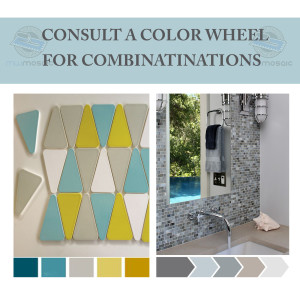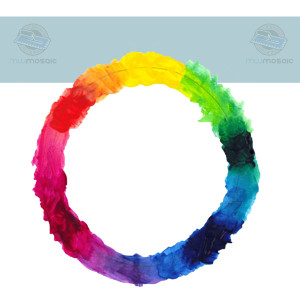 Choose the colors that are opposite on the color wheel. Each finish is unique to that specific color.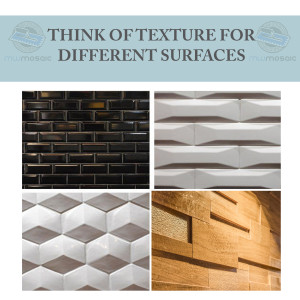 Create an accent wall – that can help you create a distinctive design in your kitchen or bathroom. Accent tiles can add a pop of color to your shower and help you open up your space by creating visual depth.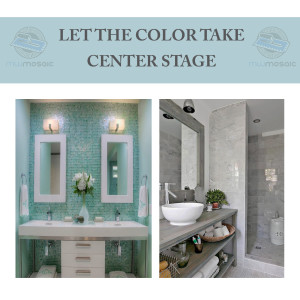 In a bathroom or kitchen, backsplash tile and wall tile will become a central part of the decor. You can choose the tile color in the same way you would choose a piece of art.
We hope you find these ideas useful!
About Ema Crismariou – Ema is Social Media Consultant to Mosaic. She curates digital content in tile and design. Message her on Twitter @emmacrismariu.